Health Care
Ensuring access to high quality, affordable health care is essential for people in Northwest Washington and across the country. Throughout my time in Congress, I have advocated for health care that fits Northwest Washington's specific needs, including funding for critical access hospitals, better health services for veterans and Medicare beneficiaries, and health care that fits families' budgets.
In March 2010, I voted for and Congress passed legislation to make necessary changes in health care. The Affordable Care Act is an important step toward shifting the focus of health care from volume to value, improving the quality of care instead of just growing the quantity of care. I support measures in the law to keep Medicare sustainable and affordable by closing the prescription drug donut hole and cracking down on fraud that bilks taxpayers.
Northwest Washington is already seeing the improvements from the new health care law. Between January and July of this year, seniors in Snohomish, Skagit, Whatcom, Island and San Juan counties saved an average of $1,030 per person on prescription drugs. Nearly 34,000 kids and 150,000 adults in our area now have health insurance that covers preventive care like check-ups and cancer screenings without co-pays, coinsurance, or deductibles.
To learn more about how health care reform effects you, click here.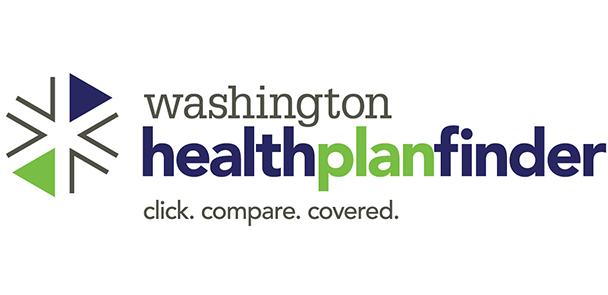 Improving Medicare for Seniors
Medicare is one of the cornerstones of our social safety net. I believe that Medicare beneficiaries deserve the best treatments possible. To that end, I supported measures like closing the Medicare prescription drug donut hole and cracking down on Medicare fraud that strengthen Medicare and improve its long-term viability. Uncovering Medicare fraud protects Medicare's long-term viability and returns taxpayer dollars to their rightful purpose.
I fought for better access to health care for Medicare beneficiaries by supporting free preventative care, maintaining Washington state's physician reimbursement rate, and closing the "donut hole" for Medicare prescriptions. Ensuring that Medicare and Medicaid are protected for future generations is something I have stood by through every budget and deficit negotiation. I do not support any proposal that ends the guaranteed benefit of Medicare.
Accomplishments
Strongly support the Medicare fraud task force, which gets a 680 percent return on taxpayers' investment, returning $6.80 for every $1 in fraud,
Advocated for funding for medical research to provide better care and treatments to patients with diseases and conditions such as cancer, Down Syndrome, and multiple sclerosis,
Successfully fought against the implementation of new provider taxes for rural hospitals, which would harm rural critical access hospitals including Whidbey General and United General,
Successfully fought against the reduction of Medicare hospital reimbursement rates,
Voted for the Democratic alternative to the Ryan Budget, which would have turned Medicare into a voucher system, to keep Medicare a guaranteed benefit,
Working for new hospital safety net assessment that will protect Washington state's services for Medicaid and CHIP enrollees,
Supported the expansion of health care access for 11 million kids through SCHIP.