Health Care
Ensuring access to high quality, affordable health care is essential for people in Northwest Washington and across the country. Throughout my time in Congress, I have advocated for health care that fits Northwest Washington's specific needs, including funding for critical access hospitals, better health services for veterans and Medicare beneficiaries, and health care that fits families' budgets.
The Affordable Care Act is helping thousands of families in Washington state. The law is an important step toward shifting the focus of health care from volume to value, improving the quality of care instead of just growing the quantity of care. Washington state is a nationwide leader in expanding people's access to health care. Our state recently experienced the fourth biggest drop in the nation in our uninsured rate.
The new law is benefitting people in Northwest Washington in many ways. Under the Affordable Care Act, many preventive services like cancer screenings and check ups are available to people without co-pays, coinsurance, or deductibles. This means more than 100,000 seniors, nearly 42,000 kids and 209,000 adults in Snohomish, Skagit, Whatcom, Island and San Juan counties can now receive this important preventive care at no cost to them. Another important improvement has allowed about 7,000 young adults in the district to stay covered through their parents' insurance. And people of all ages can no longer be denied coverage because of pre-existing conditions. This benefit protects about 36,000 children in our area from losing their coverage because of their health history.
For more information about how the Affordable Care Act affects you, click here.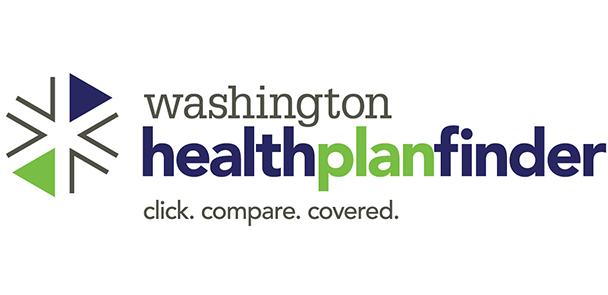 Improving Medicare for Seniors
Medicare is one of the cornerstones of our social safety net. I believe that Medicare beneficiaries deserve the best treatments possible. To that end, I supported measures in the Affordable Care Act that strengthen Medicare and improve its long-term viability, like closing the Medicare prescription drug donut hole. This has saved 5,700 seniors in Washington state a total of $8.2 million since the law launched. I also support cracking down on Medicare fraud, which helps keep Medicare sustainable and returns taxpayer dollars to their rightful purpose.
Ensuring that Medicare and Medicaid are protected for future generations is something I have stood by through every budget and deficit negotiation. I do not support any proposal that ends the guaranteed benefit of Medicare.
Accomplishments
Strongly support the Medicare fraud task force, which gets an 810 percent return on taxpayers' investment, returning $8.10 for every $1 in fraud.
Advocated for funding for medical research to provide better care and treatments to patients with diseases and conditions such as cancer, Down Syndrome, and multiple sclerosis.
Strong advocate for community health centers, which provide critical access to care for anyone who needs it.
Shared constituent feedback about the rollout of the health care law with state officials and Washington Healthplanfinder and worked to ensure a more effective response for consumer concerns.
Voted for the Democratic alternative to the Ryan Budget, which would have turned Medicare into a voucher system, to keep Medicare a guaranteed benefit.
Supported the expansion of health care access for 11 million kids.